We understand that infertility and its treatment can, at times, be an emotional roller coaster. You will experience a range of feelings—from intense anxiety to overwhelming joy. Taking care of your emotional and psychological needs is just as important as caring for your physical needs. Our fertility counselors are here to complement your infertility care at SRM and support you throughout your experience.
How Infertility Counseling Can Benefit You
Our counseling services are designed to:
Help you cope with the stress of treatment and infertility problems
Help you improve relationships and communication with family and friends
Assess and strengthen your emotional health
Facilitate and support your problem-solving and decision making
Provide referrals to appropriate resources when needed

Facilitate

safe and therapeutic small patient groups experiencing similar struggles with infertility

Provide a safe space for reflecting on shared experiences and providing mutual support
When to Seek Counseling
When Infertility Counseling is Recommended:
All patients considering In Vitro Fertilization (IVF)
Short-term, outcome-focused therapy for couples or individuals
After a failed ART (assisted reproductive technologies) cycle
Experiencing recurrent pregnancy loss
Considering Therapeutic Donor Inseminations (TDI)
Evaluation and problem identification for outside referral
Ending treatment without an ongoing pregnancy or delivery
Diagnosis of a multiple pregnancy
During or after a pregnancy achieved via third-party donation
During pregnancy after suffering a previous loss
Counseling appointments can be made at any time, please contact your nurse to schedule.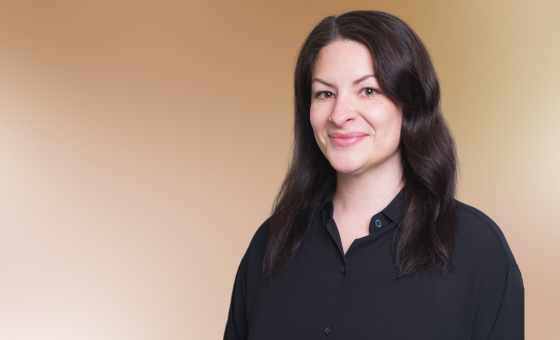 Meet Our Mental Health Provider
Devin Rabas, Licensed Clinical Social Worker
Devin Rabas, LCSW, earned her MSW from Loyola University Chicago in 2016. Currently licensed in Oregon, Texas, Colorado, and Washington, Devin's passion for helping others has driven her diverse career in community mental health, medical social work, and intensive outpatient services as a clinical supervisor. She discovered the profound value of supporting individuals in all aspects of fertility and family planning through her varied experiences. Joining Pinnacle Fertility, Devin is an esteemed member of the American Society for Reproductive Medicine. Beyond her clinical work, she finds solace in hiking with her dogs, skiing, reading, and cherishing quality time with family.