Infertility is a common diagnosis, affecting millions of couples. While stress doesn't appear to cause infertility, infertility often increases emotional stress. Many couples rate in vitro fertilization (IVF) as one of the biggest stressors in their lives. By learning stress management skills, taking care of yourself and connecting with others, you will start to feel in control—even when you are having trouble getting pregnant.
Everyone needs different types of emotional support, which is why there is a variety of online and in-person infertility support groups in the Seattle area. This list breaks down all the different types of infertility support groups in the area.
Monthly Provider-Led Grief and Loss Support Group
In Partnership With Our Network, Pinnacle Fertility 
Every 3rd Wednesday at 6:00 pm  | Hosted Virtually
We warmly invite you to join our compassionate grief and loss support group, where validation and understanding await. In the midst of your complex emotions, remember that you are never alone. Together, we embark on a healing journey, offering solace and companionship every step of the way.
Hosted by our Mental Health Provider, Devin Rabas, LCSW, every 3rd Wednesday of the month at 6:00 p.m. PST on Zoom.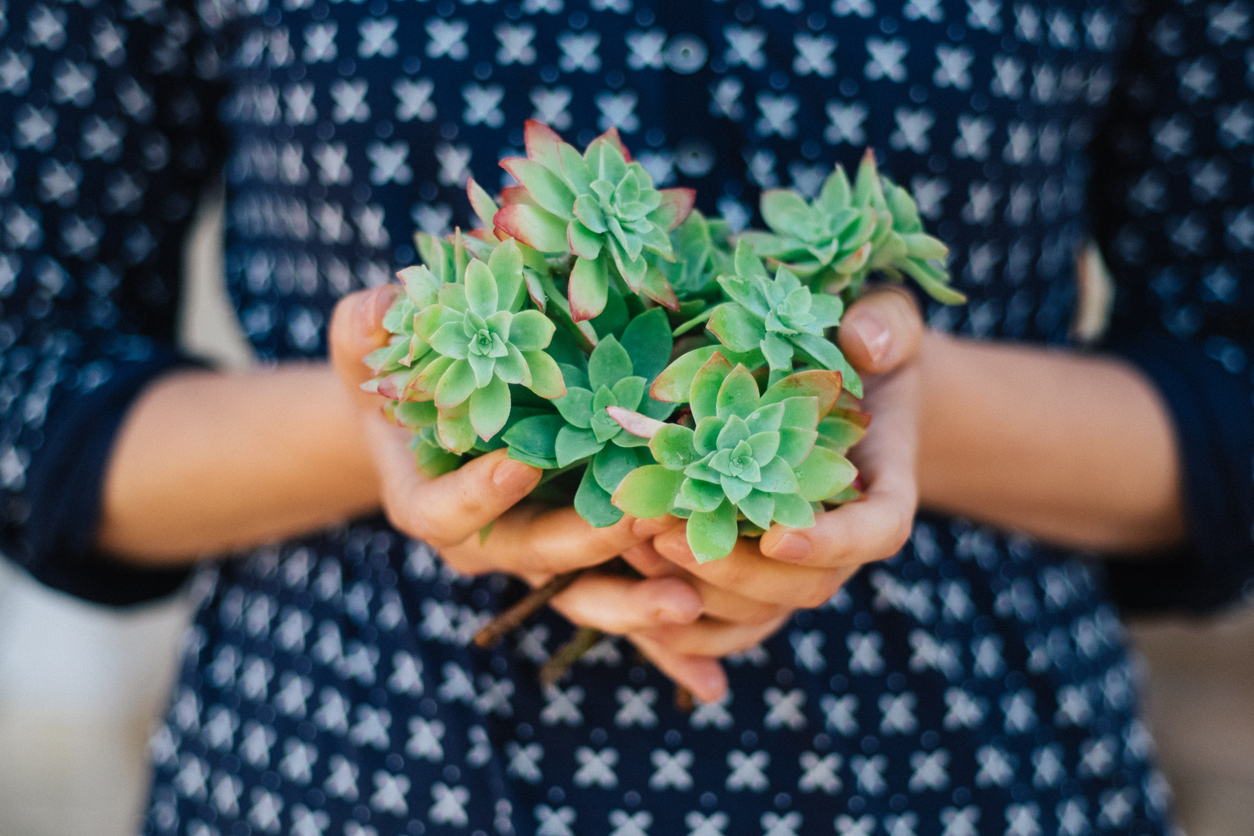 Resolve Seattle Peer-Led Support Groups
Are you among the 1 in 8 American couples struggling to build your family? Are you currently pursuing treatment or considering adoption? Are you looking for an opportunity to connect with others on a similar journey? Come join our group!
Update: All support groups are now virtual. Visit RESOLVE link below for more information.
RESOLVE Peer-led Support Groups are informal opportunities for women and men experiencing infertility to connect with one another, to discuss their situations and to receive support from others who have had similar experiences or who are struggling with similar issues. Group moderators are volunteers and are not mental health professionals. Attendance is free. Please contact the group host before attending your first meeting.
Seattle Peer-Led Support is a free support group affiliated with RESOLVE: The National Infertility Association.
Outside the Seattle area, there are other peer-led support groups around the Puget Sound area, from Bellingham to Burien and in between. Visit Resolve's support group web page for further details.