Personal connections are inherent in everything we do at SRM. From the first moment of your first visit, we strive to ensure that every interaction you have with our dedicated team is one of trust and positivity.
Our promise is to provide hope, confidence and comprehensive, expert fertility care in order to illuminate every family's best path to parenthood.
Our Mission
We fulfill dreams by building families.

Our Vision
Set the standard in fertility care, offering the most comprehensive and personalized services, utilizing advanced processes and technologies, creating an inclusive environment in which people want to work.
Collaborate for best in class care
A Personalized Approach
We partner with you to provide a customized fertility plan, one that addresses your concerns and meets your objectives. Along the way we refine the plan and adjust as necessary to accommodate your needs. Throughout your journey we educate you on your options and provide honest assessments of how to best proceed. We ensure you are aware of a number of considerations—including investment of time, money, and effort; medicinal versus surgical; likelihood of success; and so on—as we make decisions together about your treatment.
A Compassionate Collective
We take a true team approach to caring for our patients. Our physicians meet weekly to discuss cases and present options to support each individual patient's family-building goal. You will essentially have the power of more than 100 years of collective knowledge and specialized experience to aid you in your journey.
SRM goes beyond clinical care to incorporate on-site counseling and integrative health services, like acupuncture, nutrition, wellness coaching, support groups, and more to address our patients' health holistically. Stress reduction, weight management, and sound nutrition all have positive effects that help prepare your body for a healthy pregnancy.
A Center of Excellence
We believe that a special blend of medical expertise, pioneering technology, and compassion goes into fertility care. SRM has 19 board certified or eligible doctors and 12 ARNP's on staff. So, no matter what your treatment plan entails you will have an expert helping you and have access to a multitude of second opinions—without ever having to leave our facility.
Our standards are stringent; we use only the most recent technology and methods. On-site laboratories enable us to provide patients with results quickly and expedite their care plans.
Rooted in academic methodology, our approach centers on looking at each individual case through the lens of the most up-to-date, leading medical research knowledge. We are also active in the academic community, both contributing to and producing original research to advance fertility success.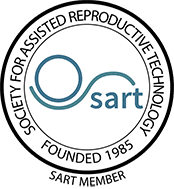 SART Member Since 2004
SART is the primary organization of professionals dedicated to the practice of IVF, or assisted reproductive technology (ART). The organization represents the majority of the ART clinics in the country. The mission of SART is to establish and maintain standards for ART so that you receive the highest possible level of care. SART clinics meet the highest standards for quality, safety and patient care.
Why should you care whether are not SRM is a SART member?   Here is a quick video.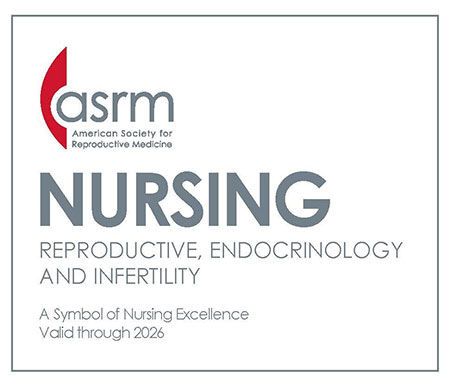 Nursing Center of Excellence Certification
We are excited and honored to announce that SRM is certified by the American Society for Reproductive Medicine as a Nursing Center of Excellence. This designation is achieved through extensive ASRM coursework and by a commitment to ongoing education within this constantly developing field. We are proud of our nurses for taking the time to study and become certified so they can provide the highest level of care and constantly serve as a patient advocate.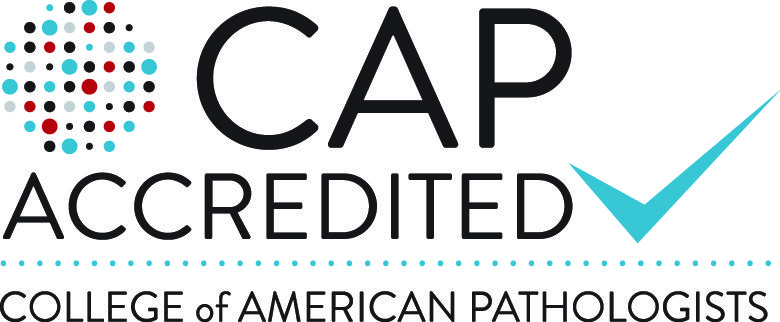 College of American Pathologists (CAP) Accreditation – July 2020
The Accreditation Committee of the College of American Pathologists (CAP) has awarded accreditation to SRM based on results of a recent on-site inspection as part of the CAP's Accreditation Programs.
The U.S. federal government recognizes the CAP Laboratory Accreditation Program as being equal-to or more-stringent-than the government's own inspection program.
During the CAP accreditation process, designed to ensure the highest standard of care for all laboratory patients, inspectors examine the laboratory's records and quality control of procedures for the preceding two years. CAP inspectors also examine laboratory staff qualifications, equipment, facilities, safety program and record, and overall management.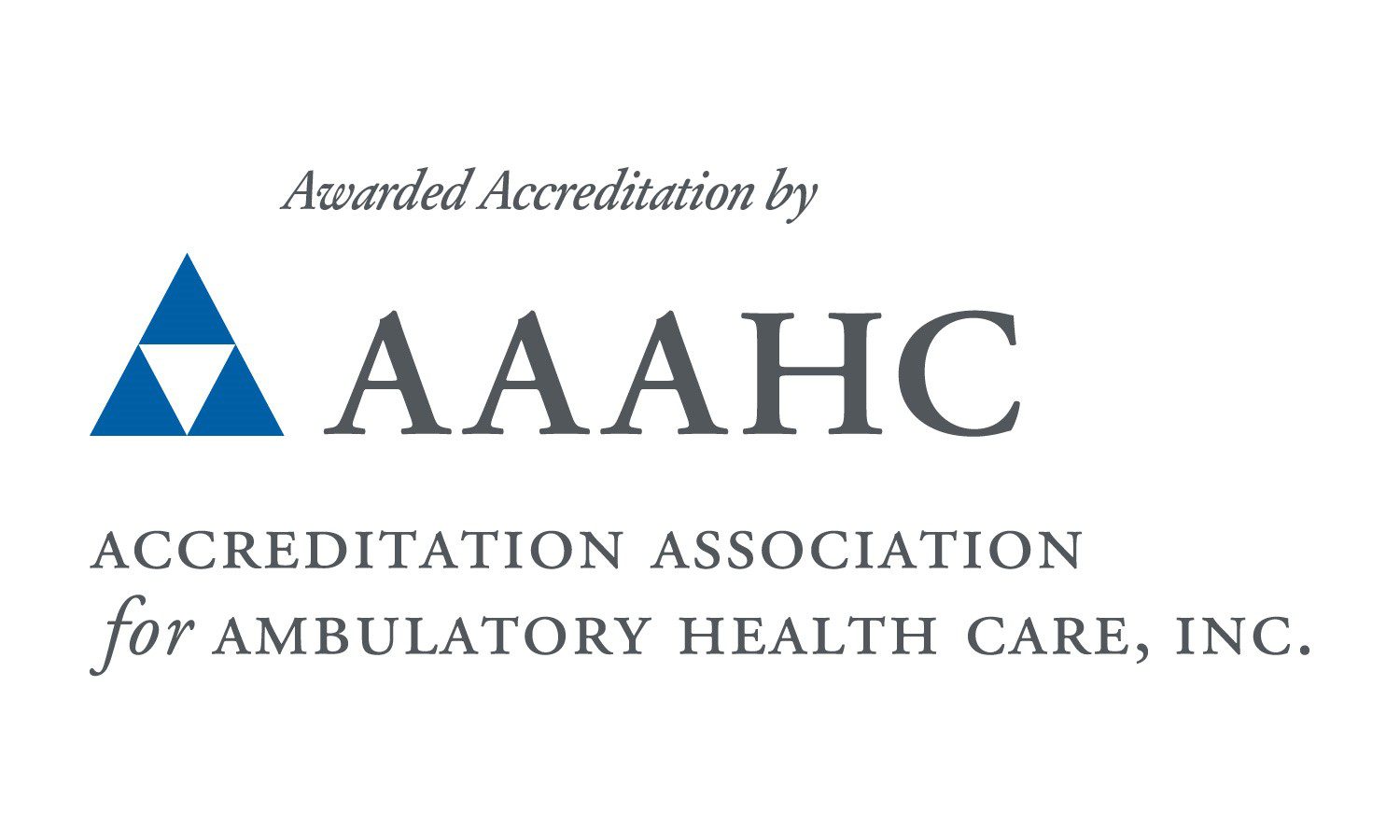 AAAHC Accreditation
SRM has been accredited by the Accreditation Association for Ambulatory Health Care (AAAHC). Accreditation distinguishes our surgery centers from many other outpatient facilities through its adherence to rigorous standards of care and safety. Status as an accredited organization means that SRM has met nationally recognized standards for the provision of quality health care set by AAAHC.
More than 6,100 ambulatory health care organizations across the United States are currently accredited by AAAHC.
1095 Strong is a transformational movement and call-to action spearheaded by the AAAHC to equip ambulatory leaders with the best of what they need to operationalize quality practices. The three-year, or 1,095-day, period between accreditations is a critical time when ambulatory health organizations, with help from proven experts, can develop the kind of everyday habits that enable leaders in the industry to provide the utmost in quality care to their patients. Organizations, like SRM, that earn AAAHC Accreditation embody the spirit of 1095 Strong, quality every day, an ongoing commitment to high-quality care and patient safety.
A Belief in the Journey
The emotional and physical journey endured while undergoing reproductive treatments can be challenging. Many members of our team have faced fertility challenges themselves; we truly understand and are sensitive to what you are experiencing.
Guiding each patient through this process is a privilege. We recognize that each patient's path is unique, and strive to make the entire process not only comfortable, but satisfying, so that whatever the end result, you feel whole and happy.
Our goal is to make it a journey of excitement, honesty, and, ultimately, sheer joy.  Our hope is that you feel engaged, embraced, and heard throughout.
Seattle Reproductive Medicine by Numbers
Collective Years Experience