Continuing our physician spotlight series on the blog, we recently caught up with one of our Urologists, Dr. Kevin Ostrowski and asked him a few questions. 
SRM: Where is your hometown?
Portland, Oregon since I was 8 years old. My parents and brother still live there but I was born in Wilmington, Delaware and spent my childhood years overseas until moving to the Northwest.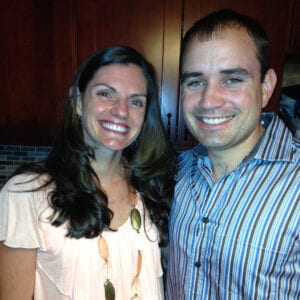 SRM: When did you first think about going into medicine?
I went to college not knowing what I wanted to do. I was good at math and chemistry so I started out as a chemical engineer. Two internships at Intel and I felt that I wanted to do something where I felt like I was helping people and providing a difference. I worked for 2 years at IBM in Burlington, Vermont and while working there I finalized my decision to go into medicine. I needed something more personal where I interacted with people and felt like I was making a difference in their life.
SRM: Why did you choose to specialize in Urology and then subspecialize in Infertility Urology?
I have the best job in the world – getting to help people at a very personal level with their fertility issues every day. When I was in my second year of residency at OHSU in Portland, Oregon, I was introduced to one of my mentor's Dr. Eugene Fuchs. He is a male fertility specialist and seeing him interact with his patients and helping them along their journey solidified my desire to go into Male infertility. Ever since then I've been excited and attracted to helping people in their fertility journey.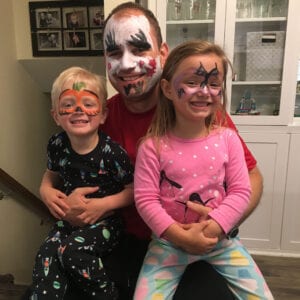 SRM: What is the most challenging part of your work?
Two things are the most difficult part of my job:
1) Telling patients that I'm not able to help them in the way I wish that I could. We have some treatments but not for all patients and I think in the future we will be able to do more. The field has changed so much in the past 30 years I have hope for major things changing in the next 30 years.
2) Finances: the financial burden of infertility is so difficult for almost all patients. I think fertility and issues related to it should be covered for all patients and having patients not choose certain treatments due to cost is something I wish patients didn't have to deal with.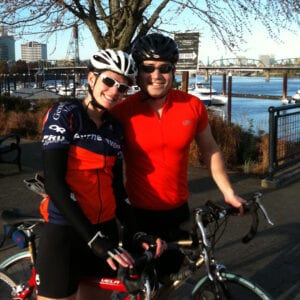 SRM: What kind of work would you choose to do if you weren't a physician?
I chose being a physician after being an engineer so if I had to choose something else I'm not sure what it would be. I like working as a team toward a common goal so maybe being a coach or high school teacher where you can have impact on people's lives in a different way.
SRM: What do you do to relax?
Being from the Northwest, I like to get outside, run, ride a bike and enjoy the sunshine. In the summertime I love to go to the public beach and play in the sand or water with my kids and I love all the amazing parks we have in Seattle. I think Seattle and Bellevue are amazing cities and we're fortunate to have this beautiful surrounding to call home. I also enjoy playing with my two children, our dog and spending time with my wife.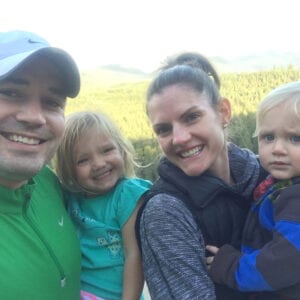 Click here to learn more about Dr. Ostrowski.