Thank you for submitting your request. We will be in touch with you shortly.
Read more about Egg Freezing on our blog: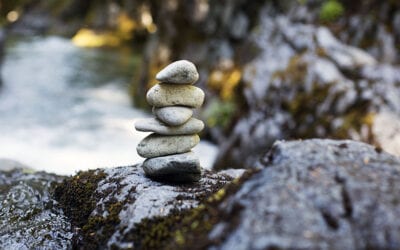 People choose to become egg donors for many different reasons. One reason to become an egg donor might be financial—but a lot of women are motivated by factors that run deeper than purely transactional reasons.  Some women donate their eggs out of a sense of...