Your payment has been successfully processed
Thank you for your payment. Your transaction has been completed, and a receipt for your payment has been emailed to you. Please check your inbox now and SIGN the receipt using your mouse (from your desktop) or finger (from your phone).
Check email inbox for your receipt.
Follow 'click here to sign' link.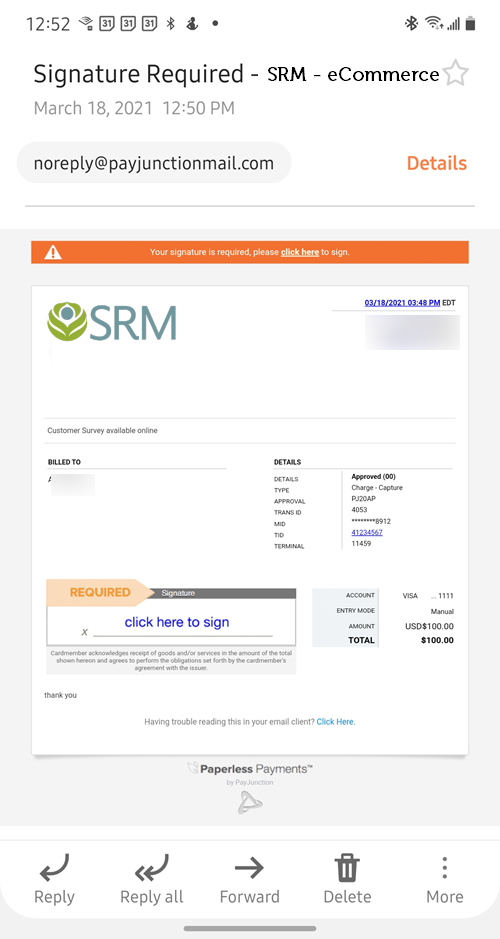 Rotate your phone sideways or horizontal.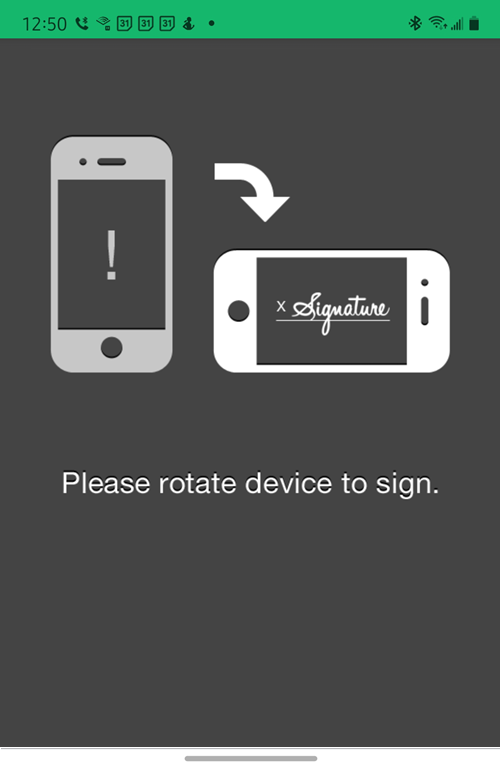 Sign using your finger or stylus.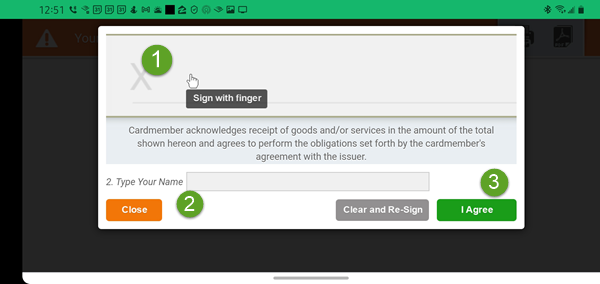 To sign using your desktop, simply use your mouse.
Seattle Reproductive Medicine is proud to let you know our online and in office transactions follow the highest PCI and HIPAA guidelines for security.