SRM is proud to offer Nutrition and Wellness coaching services for our patients to help them optimize their health and fertility.  Patients who want to gain knowledge about their health and would like support in making lifestyle changes to optimize their fertility will benefit greatly from the Wellness Program.  This program offers one-on-one visits where patients will meet with our Certified Nutritionist to identify and achieve their health goals.  Patients who want to develop a better eating plan, lose weight, improve sleep or stress management, or address other health and lifestyle issues will find education and support in their journey with our Wellness Program.
Meet Chelsea Fechtner, a Certified Nutritionist with experience in Health Coaching seeing patients at all SRM locations.  Chelsea is passionate about empowering women to nourish their bodies well from preconception and throughout their fertility path.  She offers extensive fertility nutrition knowledge and coaching, focusing on supporting women through every step of their fertility and health journey. 
Chelsea J Fechtner, MScN, CN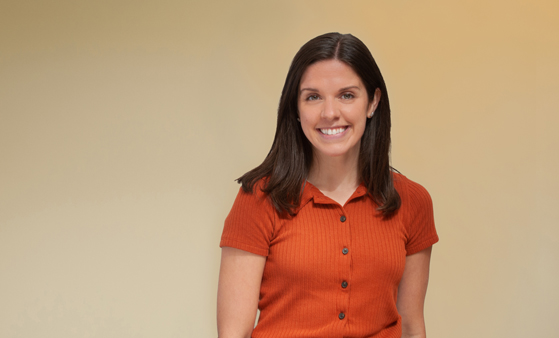 "Chelsea was great – she listened to me and asked tons of questions to get a grasp of what my lifestyle was. She then followed up with emails and recipes for me which was extremely helpful. She keeps me on track towards my health goals!"
Chelsea Fechtner is passionate about nourishing and uplifting others throughout their path to parenthood journey, which makes her overjoyed to be a part of the SRM team! 
Chelsea began her studies at the University of Washington, majoring in Early Childhood and Family Studies. There she became interested in preconception and prenatal nutrition and the impact it has on infant and child development. She continued on to receive a Master of Science in Nutrition from the National University of Natural Medicine and now specializes in nutrition for fertility, pregnancy and postpartum. 
Chelsea is a Certified Nutritionist and has spent the last two years supporting new parents in the postpartum period through nourishing meals and holistic nutrition recommendations. After hearing about the challenges with fertility that many families face, she was inspired to start providing nutrition support on the other side. Her goal is to take a collaborative and holistic approach with clients and offer personalized nutrition recommendations to help them improve their overall health and wellbeing. 
In her spare time, Chelsea loves spending time with her partner and their chocolate lab. She also enjoys reading, trying out new recipes and running along the Seattle waterfront. 
WHAT SHOULD I EXPECT AT MY APPOINTMENT WITH CHELSEA?
A thorough review of your main health concerns, nutrition, digestion, movement, sleep and stress.
Support with wellness goal setting
Nutrition education and wellness resources
Chelsea can work in conjunction with your SRM provider or referring provider to achieve your wellness goals.
Call to schedule your initial Nutrition and Wellness Coaching visit with Chelsea at 877.777.6002.
Infertility patients can never have too much support.
SRM is here to help you reach your health and fertility goals by offering a comprehensive approach to supporting you in your health and fertility journey. 
While your clinical team works with you to find the best treatment options available, we recommend all patients to partner with our Wellness Coach, mental health, nutrition, and Chinese medicine providers to maximize your reproductive journey. 
A multidisciplinary approach to your fertility care sets you up for success!
The Wellness Program 'Supporting Cast'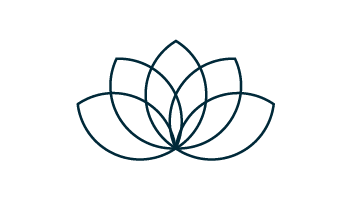 Nutrition and Wellness Coach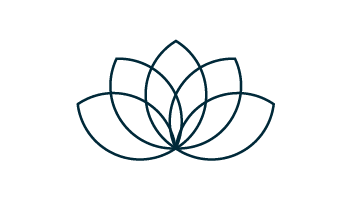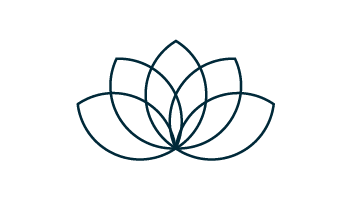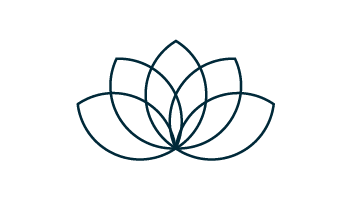 Fertility Counseling and Support Groups