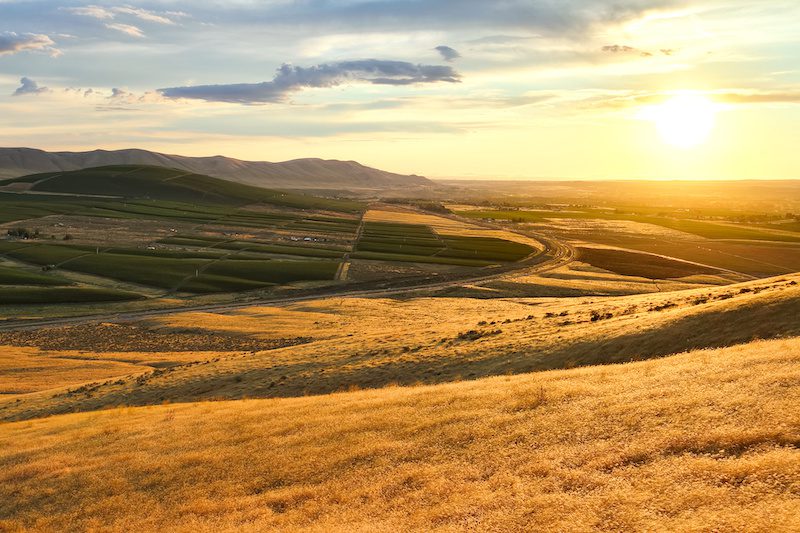 SRM extends expert fertility care, making it accessible to patients in the Tri-Cities seeking reproductive assistance. We are proud to offer patients the highest level of personalized fertility care in this area of the Northwest.
Dr Letterie has been collaborating with the eastern Washington and northern Oregon providers for more than 15 years to deliver care for patients with infertility and helping individuals and couples achieve their family building dreams. Our goal is to deliver close-to-home care for our patients and avoid as much as possible travel to Seattle.
Tri-Cities Satellite Location
Dr. Gerard Letterie
Associated Physicians for Women
945 Goethals Drive, Suite 200
Richland, WA 99352
To register with SRM, please email SRMTricitiesTeam@seattlefertility.com
Toll-Free: 877-777-6002
Dr. Letterie is currently providing telemedicine consultations for Tri-Cities patients.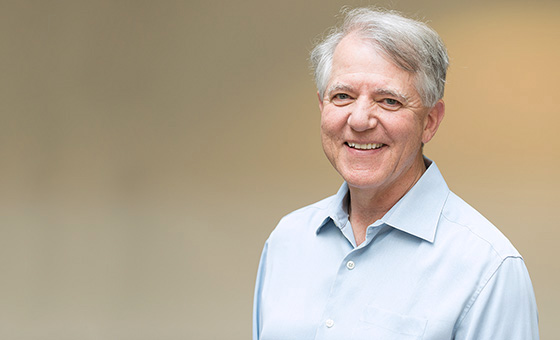 Gerard S. Letterie, DO
visit profile »