Your reproductive wellness is a priority. SRM knows the importance of lifestyle choices to promote fertility and we are proud to offer a comprehensive, holistic Wellness Program to help you reach optimal health and fertility.
Let us support you best with a multidisciplinary approach to your care. These three steps can help offer guidance to preparing your body for optimal reproductive health.
Early Reproductive Screening
Educating yourself about your reproductive health is empowering. You don't have to be infertile or even be attempting conception to get information. Having your ovarian reserve assessed or doing a semen analysis can give you insight on your family building timeline.   Learn more about a fertility assessment or a semen analysis.
To prepare your body and mind for a healthy pregnancy, we offer preconception counseling with our Nurse Practitioners, Physicians or with our Nutritionist/Wellness Coach to help you optimize your health before and during your fertility. 
You can request an appointment online to get started.
📣 New at SRM
SRM is proud to offer Nutrition and Wellness Coach services for our patients to help them optimize their health and fertility. Patients who want to gain knowledge about their health and would like support in making lifestyle changes to optimize their fertility will benefit greatly from the Wellness Program. We are excited to introduce Chelsea Fechtner, a Certified Nutritionist with experience in Health Coaching who will be seeing patients at all SRM locations.
One of the areas in which you have the most control when trying to conceive is your lifestyle. Lifestyle choices affect all areas of your health. Optimizing your lifestyle—by eating well, exercising, sleeping well, and managing stress can increase your chance of becoming pregnant, and of having an uncomplicated pregnancy and delivery. 
At SRM, we can help you identify areas of your health that you need some support to change.  If you are wanting some guidance on how to best prepare your body for optimum reproductive health, check out our Wellness Checklist:
Are you getting 7-8 hours of restful sleep?
How's your nutrition? Lots of veggies and healthy fats?
How is your exercise/movement routine lately?
Do you get daily exercise/movement?
How are you managing stress? Do you have a therapist, counselor, or mental health provider to support you?
Are you taking a prenatal vitamin? Are there other supplements that you may need to consider?
Do you drink alcohol or smoke on a regular basis?
Are you overweight or have pre-diabetes or diabetes or other health conditions?
Are there areas that you'd like to improve, know more about, get started on? Check out Step 3.
Find Your Supporting Cast
Infertility patients can never have too much support.
SRM is here to help you reach your health and fertility goals by offering a comprehensive approach to supporting you in your health and fertility journey. 
While your clinical team works with you to find the best treatment options available, we recommend all patients to partner with our Wellness Coach, mental health, nutrition, and Chinese medicine providers to maximize your reproductive journey. 
A multidisciplinary approach to your fertility care sets you up for success!
The Wellness Program 'Supporting Cast'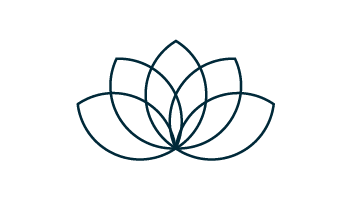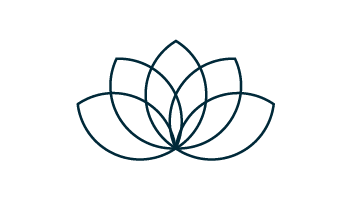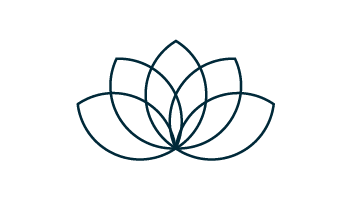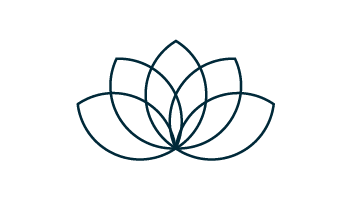 Fertility Counseling and Support Groups