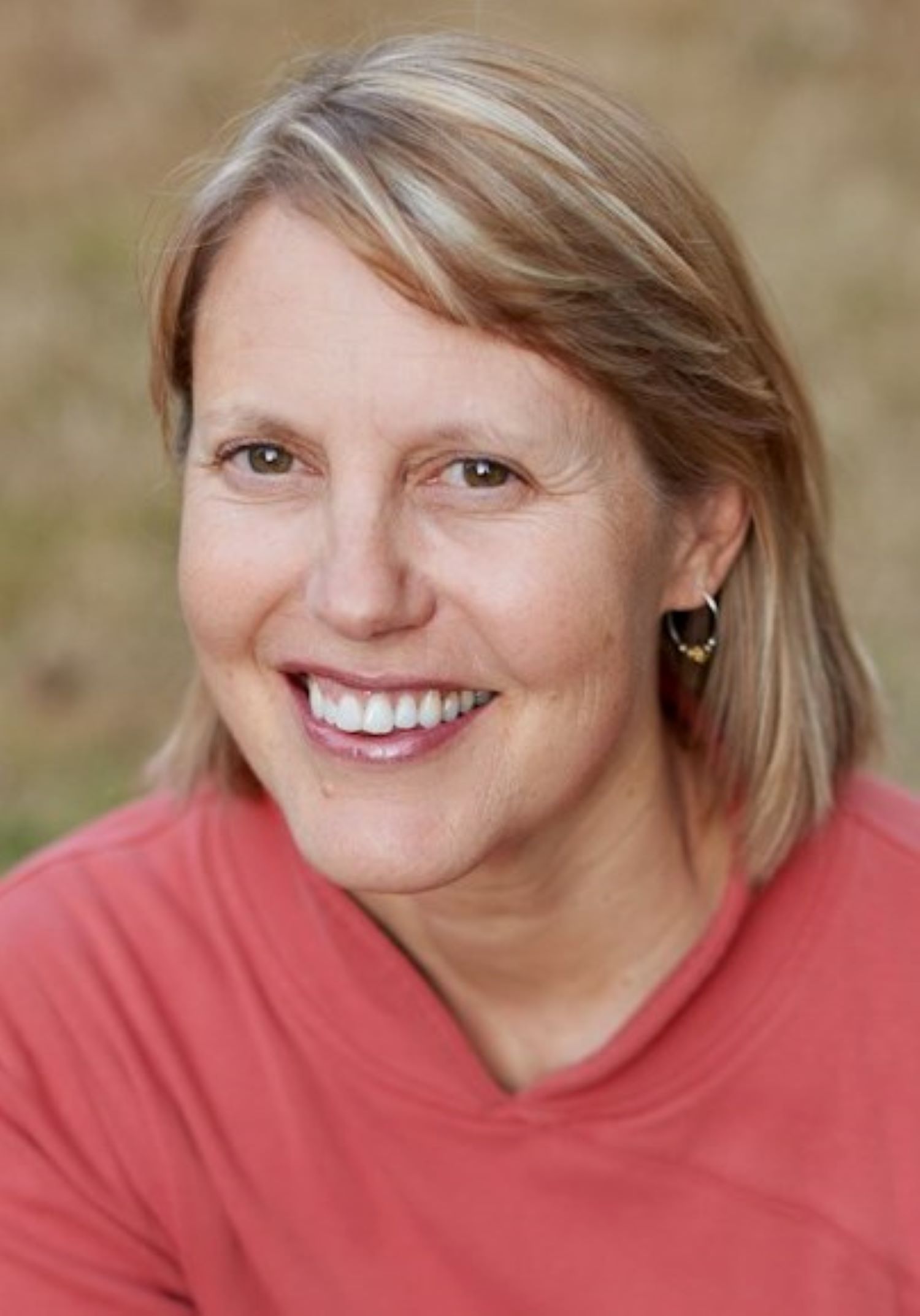 Yoga for Fertility with Lynn Jensen
Welcome to Yoga for Fertility with Lynn Jensen! I've been a Registered Yoga Teacher since 2000. I'm also a Certified Yoga Therapist, a registered Prenatal Yoga Teacher, and co-author of the book, Yoga and Fertility, A Journey to Health and Healing.
I developed my Yoga for Fertility program in 2002, after the much-awaited arrival of my son. The program is based on my extensive experience as a yoga teacher focused on women's health, and years of dealing with my own fertility challenges. Since 2002, I've continued to offer weekly Yoga for Fertility classes which are now offered online, in addition to private sessions and Fertility Coaching. To date, there are about 2,000 "graduates" of my program, who are now busy parenting. Additionally, since 2014, I've trained yoga teachers from across the U.S and around the world in my Yoga for Fertility Teacher Training program.
Yoga for Fertility works! During my nearly 20 years of teaching this program, I've observed many times that women who've been through multiple procedures, lost pregnancies, and been unsuccessful at conceiving for years, are able to conceive after joining my classes. In a Harvard-based study, women participating in yoga and relaxation classes boosted their chances of pregnancy by almost 3 times. I have hundreds of testimonials from "grads" who credit Yoga for Fertility as a major reason that they finally succeeded in having a baby.
How does it work? Yoga for Fertility supports fertility through specific yoga poses and practices which help with hormonal balance, increasing energy and blood flow, reducing stress, and nourishing the reproductive organs. The yoga practice is adapted for a woman's cycle, using more stimulative poses in the first half of the cycle to promote ovulation, and more supportive poses in the 2nd half to support implantation. Regular yoga practice also helps to shift the mind away from negativity, and smooth out the emotional roller coaster of infertility. My group classes also offer a safe and nurturing community of women who support each other on their fertility journeys.
Who is it for? Yoga for Fertility is appropriate for anyone currently trying to conceive, whether they are trying to conceive naturally, or are undergoing assisted reproductive treatments, including IUI or IVF cycles. Yoga also enhances and complements other fertility treatments such as acupuncture, naturopathic treatment, and massage.
Yoga for Fertility can help with a variety of conditions. I've had many students conceive after being diagnosed with: Long-term unexplained infertility; PCOS; recurrent miscarriage; low AMH / high FSH; low ovarian reserve; endometriosis; infertility accompanying auto-immune disorders, and other co-existing conditions.
How can your patients/clients benefit from Yoga for Fertility? I am currently offering all my classes, private sessions and fertility coaching online, due to COVID restrictions. This has allowed me to expand the reach of my classes, and also offer on-demand classes, so they are now available to women outside the Seattle area, and in other time zones. You can refer your patients/clients to my website at: www.yogaforfertility.net for information and registration. I would also be happy to send flyers for your office – please email me at: lynn@yogaforfertility.net to request them.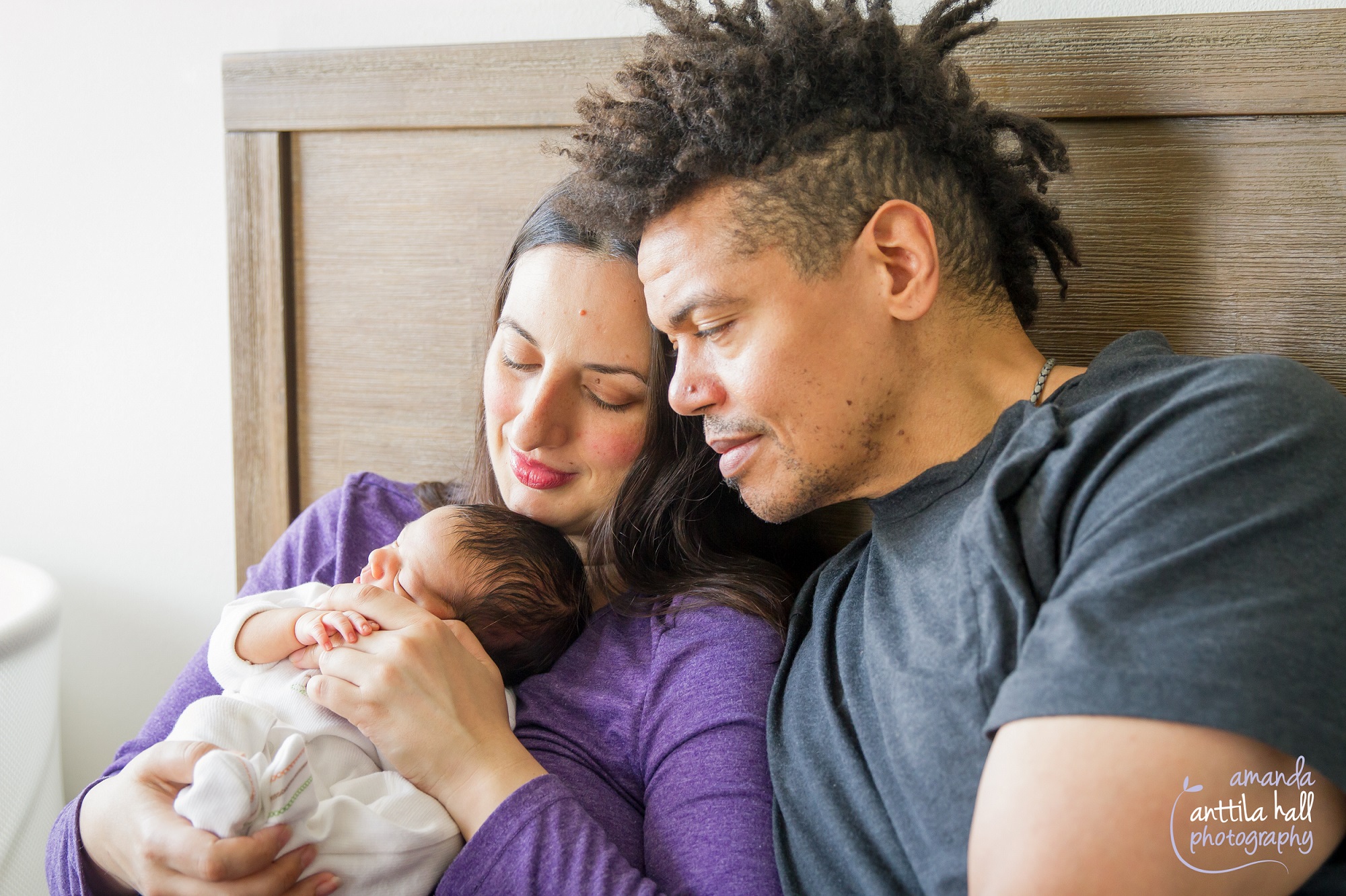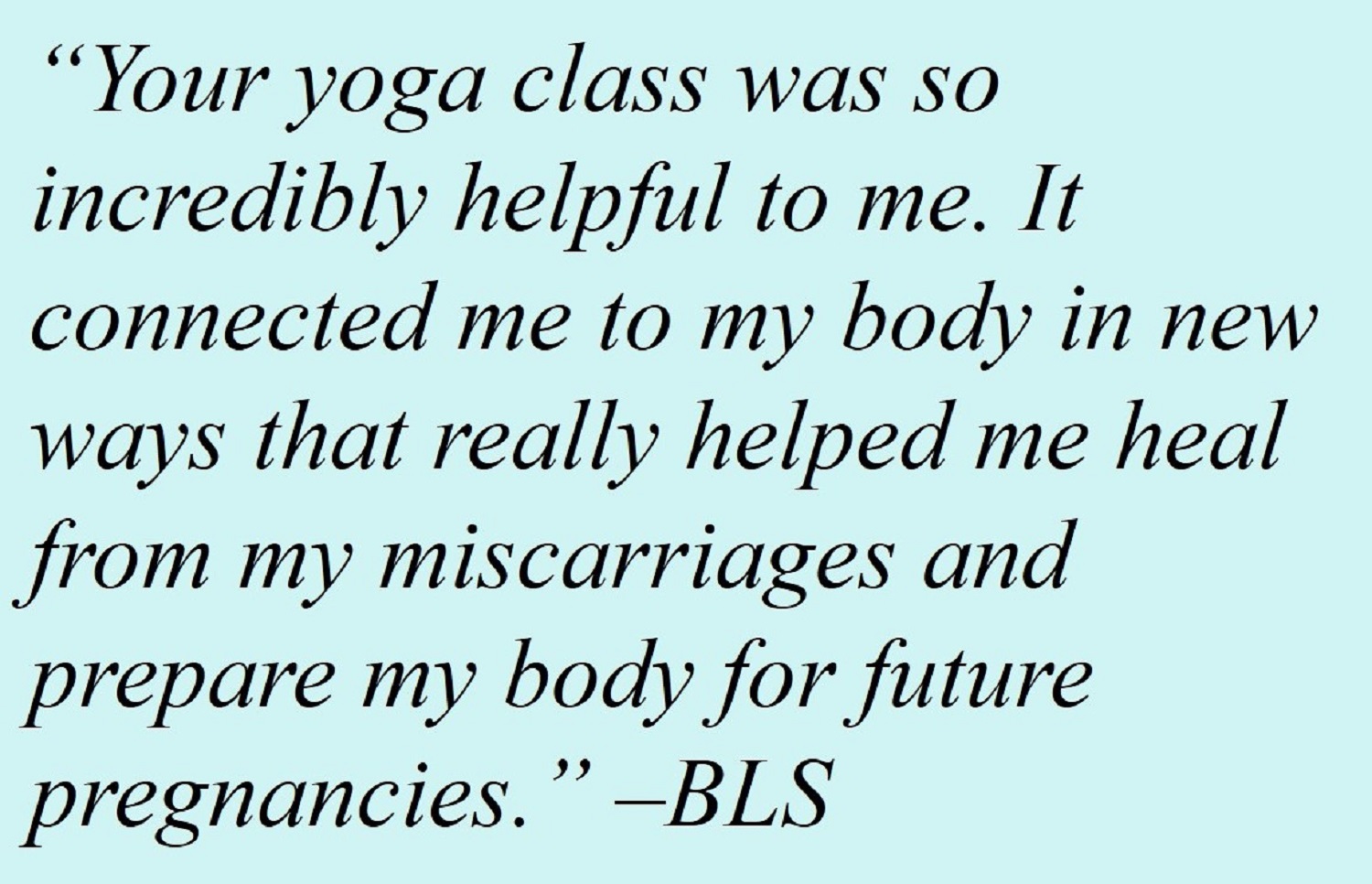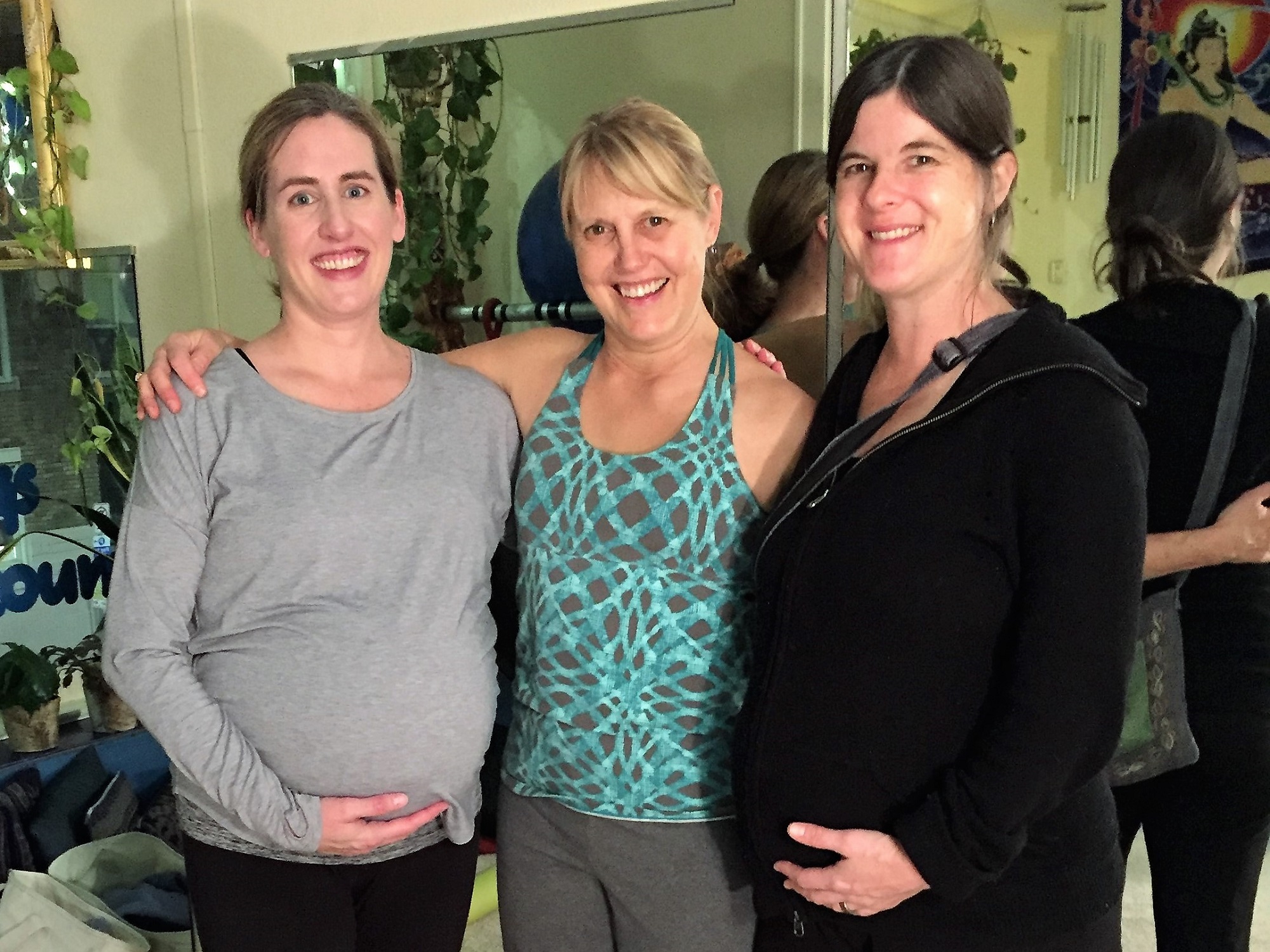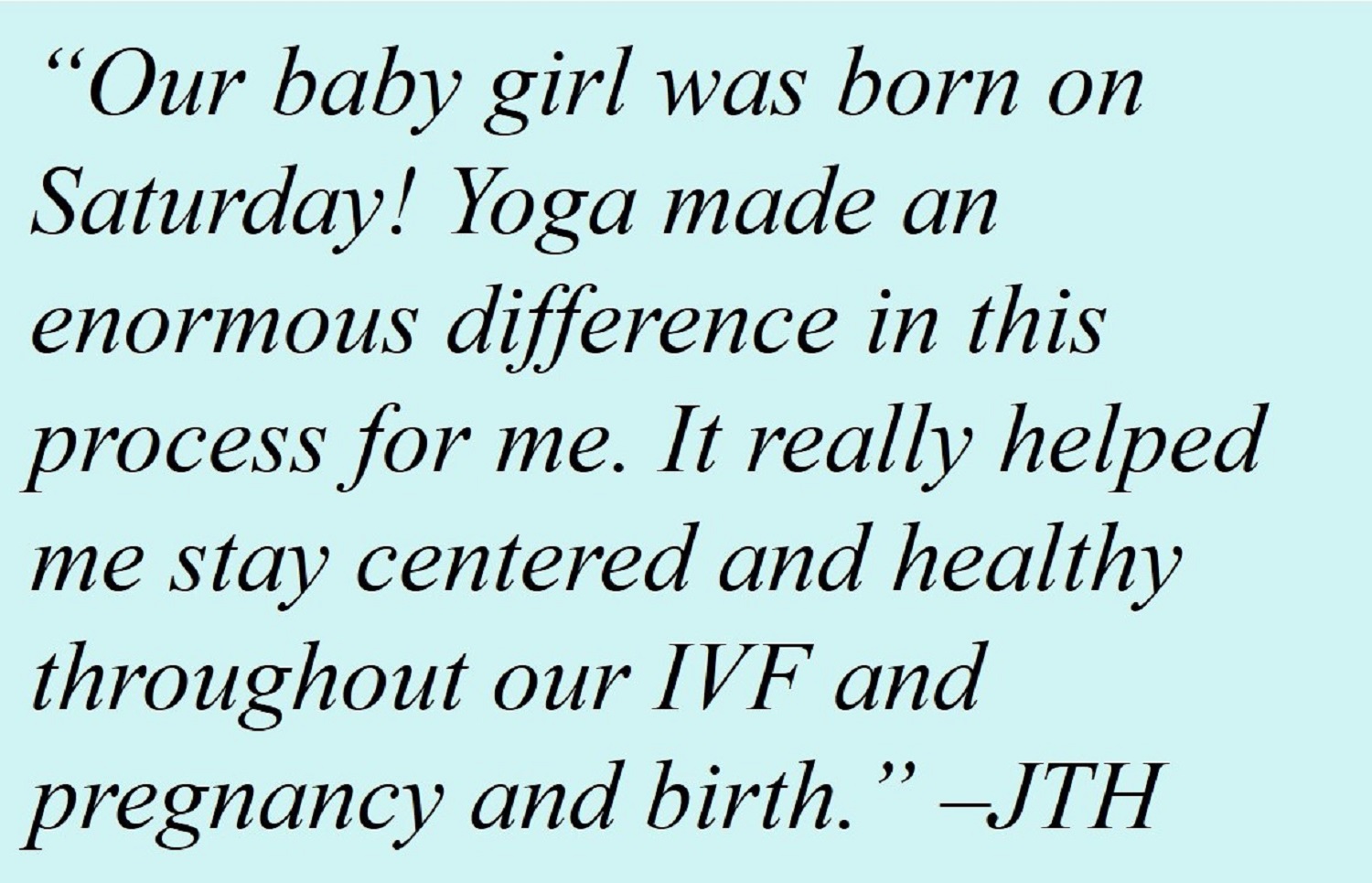 Free Yoga for Fertility DVD!
Be one of the first 20 people to email, and receive a free DVD of Lynn's "Yoga for Fertility, Simple Practices for Fertility Support" video.  Email to introduce yourself and get added to the list of "Fertility-Focused Practitioners" that I provide to every session of my Yoga for Fertility classes.  Join my "Yoga for Fertility mailing list for Practitioners" to get updates on upcoming Yoga for Fertility classes and workshops for your clients/patients.
I'm also happy to send my hard copy flyers to your office!