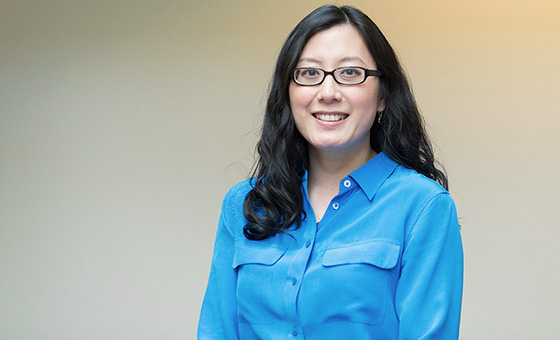 SRM Fertility Open House
This is a great opportunity to get to know SRM better and ask questions before becoming a patient.
About this event
Meet Dr. Michele Cho, one of the physicians at our Seattle SRM location, and the host of our Open House webinar. Also meet one of SRM's financial counselor's.
During our event, you'll learn more about your fertility treatment options and what to expect during a telemedicine initial consultation with one of our Reproductive Endocrinologists. Plus the type of procedures that require in person visits, as well as the ways SRM is keeping our patients and staff safe at each clinic location during COVID-19.
You'll have the opportunity to ask questions throughout the webinar via our chat function and benefit from hearing the answers to questions that other attendees ask as well.
We hope to see and meet you online on February 16th.