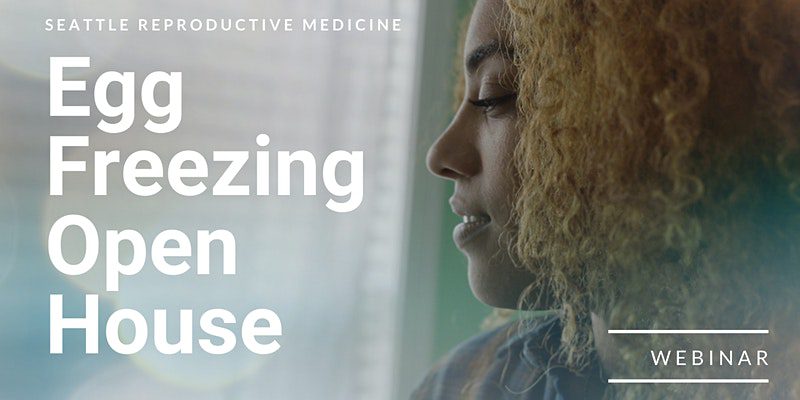 Egg Freezing Open House
Give yourself the option of someday. Learn if egg freezing if the right choice for you.
About this event
Seattle's top fertility medicine experts will provide details on the:
basics of fertility and when to start thinking about it
benefits of freezing your eggs and how the process works
costs involved and what questions to ask your insurance
plus FAQ's
We want all women to have an opportunity to understand and discuss their family planning goals.
Anne Judge, DNP, ARNP, WHNP-BC and one of our Financial Counselors will be available throughout the webinar to answer all your questions.
Join in!
Can't make this event? Email us your interest for future event dates.